Not only in the fables and talks on various forum the hardships that a woman has to go through is discussed but their stories do exist in reality. They are among those who contribute to people around the most and then they will not expect anything in return.
Be it the story of an ordinary woman, you will see her extremely polite and calm whenever there is a need and she will make everything simpler for others around. It feels as if the God had blessed with a magic wand that she uses every time sees somebody in a dilemma.
We are going to talk here about the story of top 2o women that will inspire you so much that you will start gathering courage to fight all those hardships in life. Let's find….
1. Madonna
"I'm tough, I'm ambitious, and I know exactly what I want. If that makes me a bitch, okay."
Madonna is today well known name in the entertainment industry and it is quite an unconventional thing that a woman in this male dominated industry has made such a name for herself. Despite of the fact that the film industry is crippled with the patriarchy, she had been successfully done song writing, film-direction, production, acting, writing children's book and fashion designing.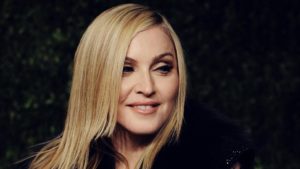 2. Anne Frank
"Despite everything, I believe that people are really good at heart."
Anne Frank has gifted us with her story of courage and faith! She was a Jewish girl and her father had gifted her diary when she was 13 years old in which she drafted her story and the story of the Holocaust which was the time of the mass murder that took place during World War II. Her diary was later published after her death which later became the most read books of that time.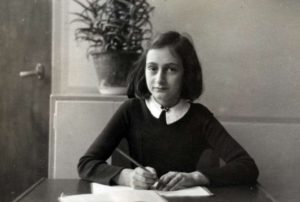 3. Diana Vreeland
"You gotta have style. It helps you get up in the morning. It's a way of life. Without it you're nobody. And I'm not talking about a lot of clothes." –
Diana Vreeland was a great influencer and she worked successfully in the fashion industry in the 20th century. In her tenure, she had also worked as editor and columnist in the Harper's Bazaar newspaper and also for Vogue.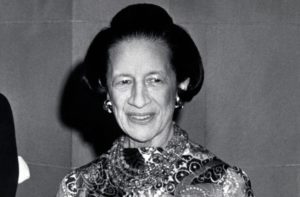 4. Helena Rubinstein
"Hard work keeps the wrinkles out of the mind and spirit."
Helena Rubinstein story is the story of one such courage that will make you feel that women have power to take on any type of challenge. She was believed to have migrated to Australia and she did not have money at that time in 1902. And, she is the one who founded the world's most famous cosmetic company which produced and that led her to become the world's most famous woman of that time.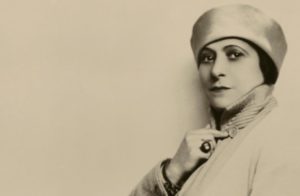 5. George Sand
"You can bind my body, tie my hands, and govern my actions: you are the strongest, and society adds to your power; but with my will, sir, you can do nothing."
George Sand was a Novelist and essayist of the 19th century and was also a socialist. She was the one who just astonished everyone by wearing clothing of male. Also she had begun a Newspaper as a socialist and that also got published in the worker's cooperative.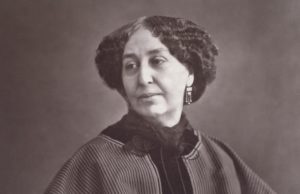 6. Margaret Thatcher
"If you set out to be liked, you would be prepared to compromise on anything at any time, and you would achieve nothing."
She was the one who was often criticized and hated for her acts but it was that she never gave up onto the situations. She was known with the name Iron lady and that name came out for her leadership skills and the uncompromising nature. She was the daughter of a grocer and then she graduated from Oxford University to become a barrister. She later became Britain's first and the only Prime minister. She was also the country's one of the longest serving minister.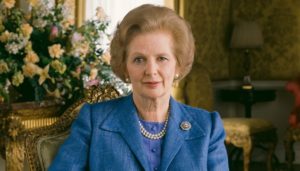 7. Mother Teresa
"Not all of us can do great things. But we can do small things with great love."
Mother Teresa was a noble Prize winner and she had the courage to devote her whole life for those who have nothing to live their life.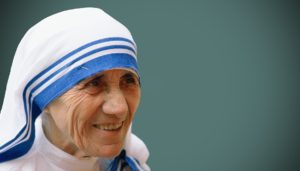 She had helped many homeless people to get through a good life and helped them live their life happily. She was one of the examples of the velour and love that God has gifted to the mankind. She had also started her own "Missionary" to help people with good living. She never stopped working for people until she went through bad health which included Pneumonia and heart attacks.