Cinema is a way of depicting the way of life and how it goes!! The power of women has been subjugated from last many centuries but thankfully the scenario is improving and people out there are being aware about the magic that women can spread through their power of fight.
People come out to showcase their approval for the incredible power of women with the help of different art form. A number of movies have been made depicting the unending velour of women. Here are a few of those inspiring women oriented movies that will definitely leave a print and inspire people to move in the direction of women empowerment.
1. Million Dollar Baby
This one is a movie that will make you understand that a woman has all the power in the world and that she can achieve whatever she wishes to. Maggie Fitzgerald beautifully explains that there aren't any limits to the dreams and it does not depend on the gender of the person. Also, the movies explain that not anything can diminish the spirit to succeed not even the age.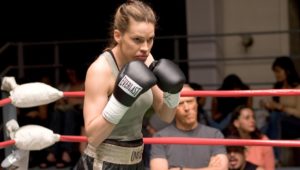 2. Queen
You cannot see a girl going for her honeymoon alone but the movie will show you that adventurous and unusual trip and yet the best part of the woman's life portrayed by Kangana Ranaut. Queen is all about being the queen of our own world and every girl must learn to be the one. The movie inspires every woman out there not to move according to someone but the way they want to live their loves no matter what.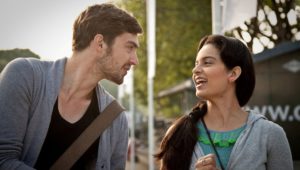 3. An Education
The movies shows that a woman must not be afraid of being wrong and not about being lost because at the end that is the way one can educate themselves on walking on the path of life. Jenny Mellor in the movie looks lost and a charming man who is double her age tries to woo her and that is something that explains that sometimes it is ok to be feel lost.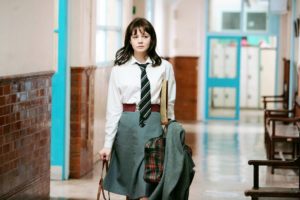 4. Bend It like Beckham
The story revolves around Gurinder Chadha and she beautifully portrays the power of being a woman. The movie gives a strong message that you can always lie, beg, fight bit you should never stop dreaming because you belong to the gender which is considered weaker. She fights, fails and then gets up and wins her race.
5. Gone With the Wind
Gone with the world is one such movie that revolves around being strong and having that will power to stand by what you believe in and then survive. You will not be able to find a movie as pat as this one when it comes to finding courage to fight your race. The story is about how Scarlett O'Hara, a woman helps herself into a swiftly evolving world and she wonderfully manages to win over everything.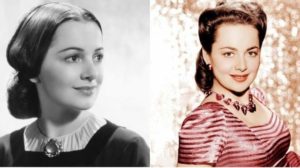 6. Little Miss Sunshine
Olive is a chubby and bespectacled girl kid and she is the one who will inspire every girl that much needed confidence to be in the race no matter what and then be satisfied with whatever comes in the way. It makes here fabulous that even if at times she is doubtful about herself but still she believes in her strength in being who she actually is.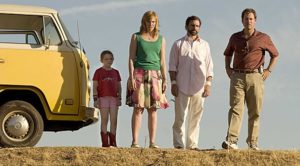 7. Fargo
This one is really a must watch specially for every woman who considers her body frail and weak not that strong enough to fight and protect herself. This one is a story of a lady detective who is pregnant and she is into the investigation of a case relating to two murderers. The movie will let you see a macho woman flying cars and punching hard and that too when she is at the most vulnerable state of her life.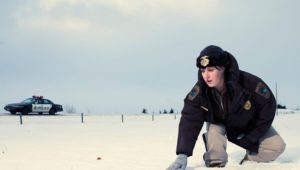 8. Zubeidaa
Zubeidaa is the inspiring story of a woman who wants to be free from all the shackles. The movie dictates the story of two women one of whom is bound by the society and the other one dreams of a life free from all the shackles for which she had to pay the huge price.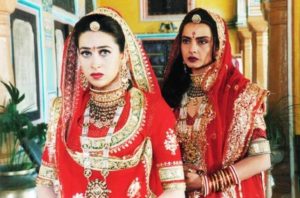 9. Frozen
This one is a movie about the story of two women Elsa and Anna, who had unconditional love and support for each other. The incredible story teaches us not to give up anyone and especially when it's about sisters.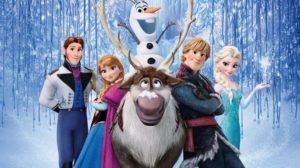 10. English Vinglish
This movie is about a mother who understands that it's important for her to a cool mom who knows well how to be fluent in English. This movie beautifully shows that a woman gives every part of her day forgetting herself for her family but that does not mean that she cannot do whatever she vows to do.