Every year on March 08th we celebrate International Women's Day which is celebrated from year 1908. The historic incident behind this day is that- On 8th March 1908, approximately 15,000 fearless ladies protested for equal rights as that of men demanding Voting Rights, Better wages and equality in every walk of life.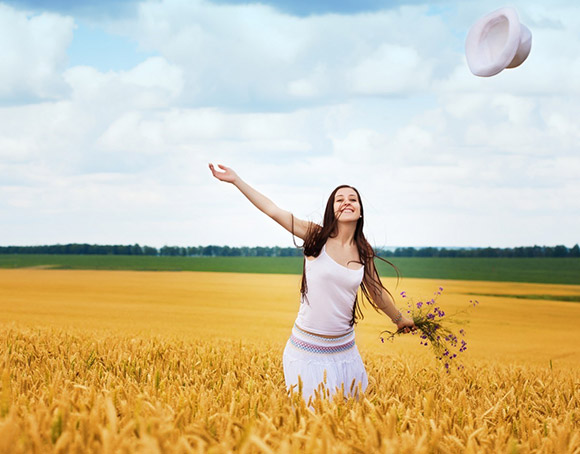 The protest is held on the streets of New York, marking 8th March as the prominent day in the history of mankind. The United Nations Organization has accepted this day as the International Women's Day in 1975 and from there on this day is celebrated with sheer audacity and passion worldwide.
So, the International Women's Day must be celebrated in the spirited manner remembering the struggles behind achieving this common goal. This must be taken as the accomplishment for women worldwide.
This day must be celebrated with respectful Women's Day wishes; we must take this day as opportunity to pay our homage to those infinite invincible battles fought by women worldwide in order to achieve a common goal that is equality.
In the recent past we can see numerous examples that how women across the globe has contributed towards development and social causes igniting the mass for the common cause which are associated with Educational Rights, Social Rights and Gender Biasing.
The day must also be celebrated in order to lift the morale, by creating awareness about hurdles and victories on them. The awareness and stories about infinite number of women that has created history and achieved success, as awareness is the only tool that gives inspiration and to motivate someone all you need is an inspiration.
There is plenty to be done for women equality and gender sensitization; one must understand the fact that we cannot achieve an ideal world without addressing women's issues i.e. Women's Education, Health, Financial Security, Equal Status and plenty others.
The question stills remains the same that what one can do in order to contribute their bit towards this noble cause. Well first of all 'true will' is what you need and then you can do number of things such as spreading awareness about the recent incredible incidents which are inspiring to the world on various platforms as much as you can.
For example the biography Malala Yousafzai and her struggles, you can even make a video presentation and can aware people wherever you can i.e. in school in colleges etc. So there are many such things which one can do on their own, in spite of being reluctant and waiting for the right opportunity.
You can even contribute bigger but let's starts with something primarily which you can manage with ease. As if your will is strong then you might bring some revolutionary changes and if not you at least inspire many others to contribute towards this noble cause.
So, mark International Women's Day as the prominent day to start your campaign to aware as much people as you can. Celebrate this day with sheer audacity and send Women's Day wishes all around and make this special day extra special with your friends and family members.